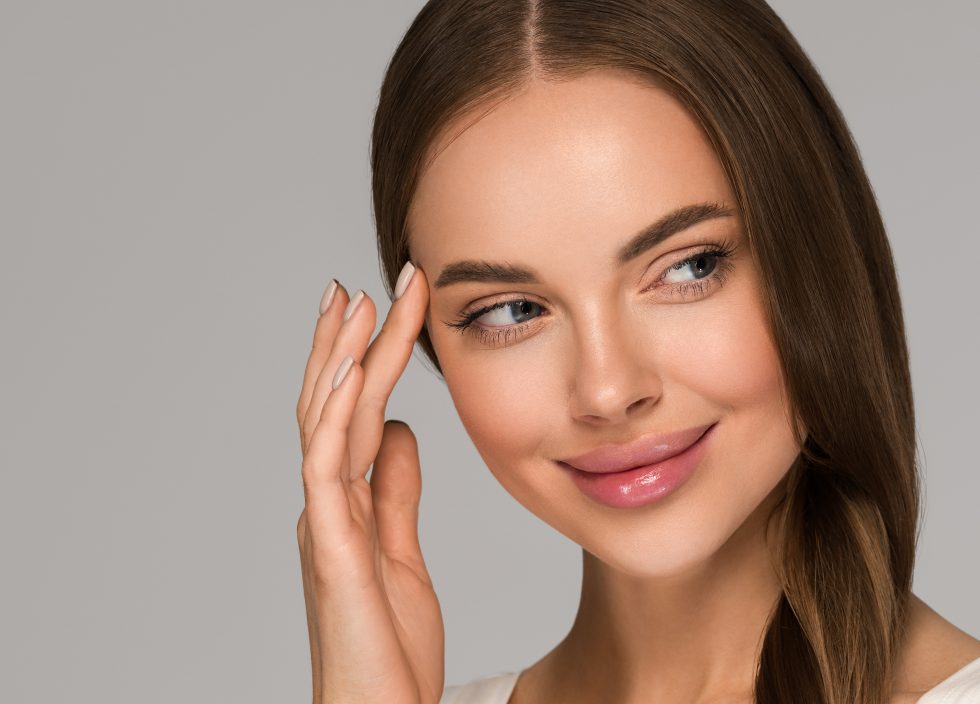 In the most recent article, we discussed a couple of important ways that being healthy improves your well-being, and your beauty. Maintaining a healthy, plant-based diet that pairs complex carbohydrates with proteins and fat while excluding refined sugar is advantageous for your health, and a youthful appearance. We also covered some of the many benefits of committing to an exercise routine that you enjoy. Today, we look at the health and beauty benefits of avoiding toxic exposures, getting adequate sleep, and developing an optimistic outlook. Each of these factors can profoundly affect your overall health, which directly impacts your appearance. They are also an important foundation to develop when considering cosmetic procedures.
Toxins, Pollution and Your Beauty
There are a number of environmental toxins that can take a toll on your appearance after long term exposure. UV exposure leads to skin aging and skin cancers. Cigarette smoke contributes to premature aging by its effects on collagen and an increase in the incidence of psoriasis, acne, eczema, and skin cancers. Other pollutants are associated with external skin aging, pigmentation, cancers, and acneiform eruptions. There are some easy ways to protect yourself against the toxins that are within your control: do everything you can to quit smoking and encourage your loved ones to do the same, use sunscreen, and be mindful of the cleaning products you use in your home.
Rest, Relaxation, Sleep; The Best Beauty Treatment
Sleep is one of the most critical indicators of health and natural beauty. Poor or inadequate sleep can lead to all sorts of health problems, including cardiovascular and cognitive decline. A good night's sleep helps the body to repair and rejuvenate itself, which inevitably leads to a youthful and radiant appearance. For the skin, sleep is the time for increased circulation and oxygen. In addition, a healthy sleep schedule is very important in both preparing for and recovering from cosmetic surgery procedures.
 Attitude, Mood and Inner Beauty
There are many good reasons to keep a positive attitude. In general, how we view and deal with adversity defines our character, integrity, and maturity. It also affects our health and appearance. Unfortunately, stress that goes unmanaged leads to more stress, which increases the release of hormones and neurotransmitters such as cortisol and inflammatory mediators. All of these affect the skin's health, healing properties, and weight deposition. Despite the ups and downs in life that are out of our control, the ability to choose our perspective remains constant. Choosing optimsm, and showing compassion to one's self and others presents a beauty that reflects in our physical appearance while reaching far beyond it.
At Dr. Mok Cosmetic Surgery, we welcome and support all patients who seek to improve their lives, bodies, and appearance. We carefully assess each person's unique concerns while encouraging them to accomplish their goals regarding health, beauty and well-being by embracing a holistic perspective . If you have been considering an aesthetic procedure or surgery,  and have questions or concerns, please book a consultation with Dr. Mok by clicking on this link.