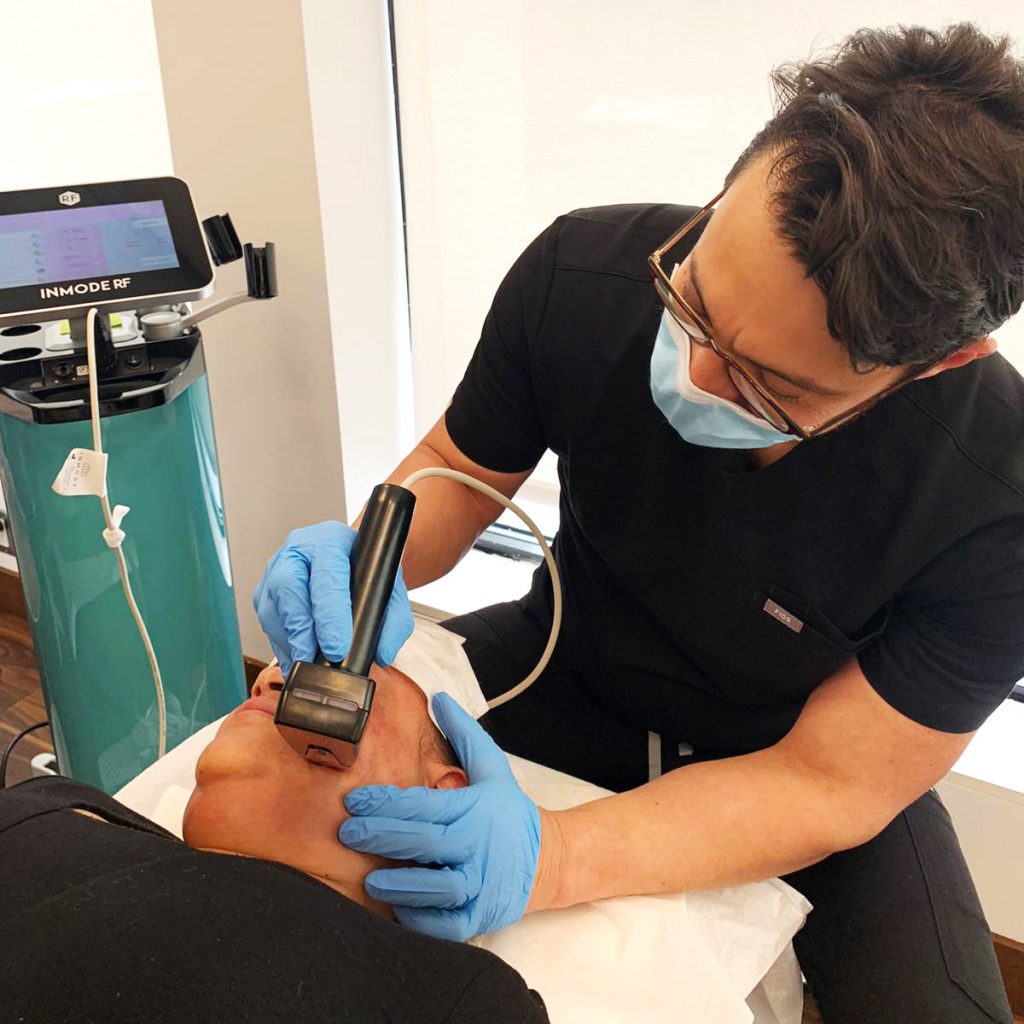 My experience with Dr. Mok and his team is beyond my expectations. Dr. Mok has a great eye for detail and sense of what should or should not get done. He is honest, sincere and very knowledgeable. He has a great energy yet knows when it's time to tone it down and use his calming personality. The nursing team was very available and ready to answer any questions. I had a breast augmentation, abdominoplasty, diastasis and lipo. I am amazed with the results and would not change a thing. Thanks again to you Dr. Mok and your wonderful team.
I could not be happier with my tummy tuck results if I tried! Once the initial swelling went down, I was able to see the stomach I've always wanted. Thank you Dr. Mok and staff! My confidence is restored!
Dr. Mok and staff is amazing. He made me feel so comfortable. He is very knowledgeable, has a warm approach, and just so easy to talk to. He strives for perfection, and I'm now over 2 weeks post op – I'm near it. I had the mommy makeover. Intense surgery but they made recovery so manageable. Please see Dr. Mok if you're considering a procedure.