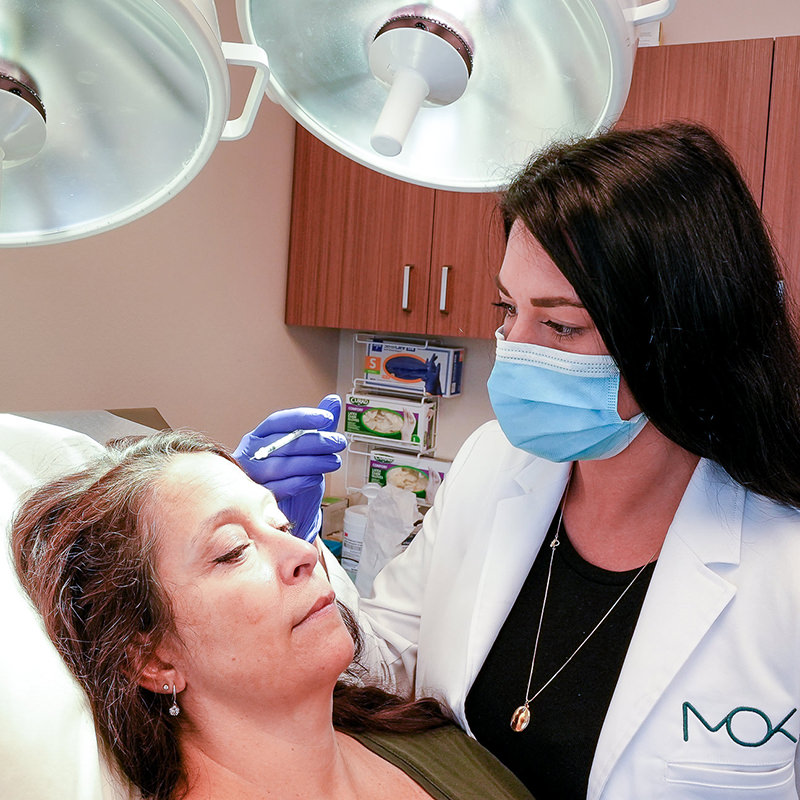 Our team
Helping You Achieve Your Goals
We appreciate that you have options when choosing a Dr Mok Plastic Surgery practice. Our goal is not to simply win you over as a patient, but to establish a long-term relationship that extends well beyond your final follow-up appointment. At our clinic, all patients are encouraged to follow up with us once a year. We are by your side forever!
Beyond what meets the eye, our team is made up of incredible individuals with unique experiences, knowledge, and expertise. Woven throughout our staff are nurses, coordinators, and patient care specialists. As you're guided through the patient journey with exceptional communication from our team, you will meet our focused members who have been carefully selected as caring, compassionate, and available to attend to your needs.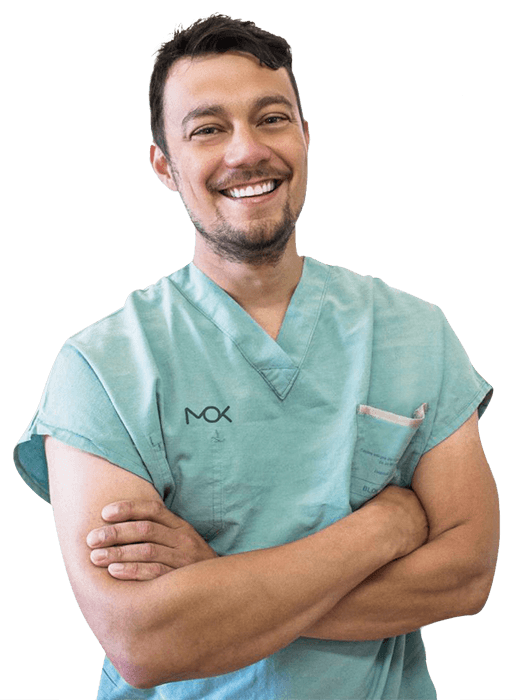 Dr. David Mok, MD
Plastic surgeon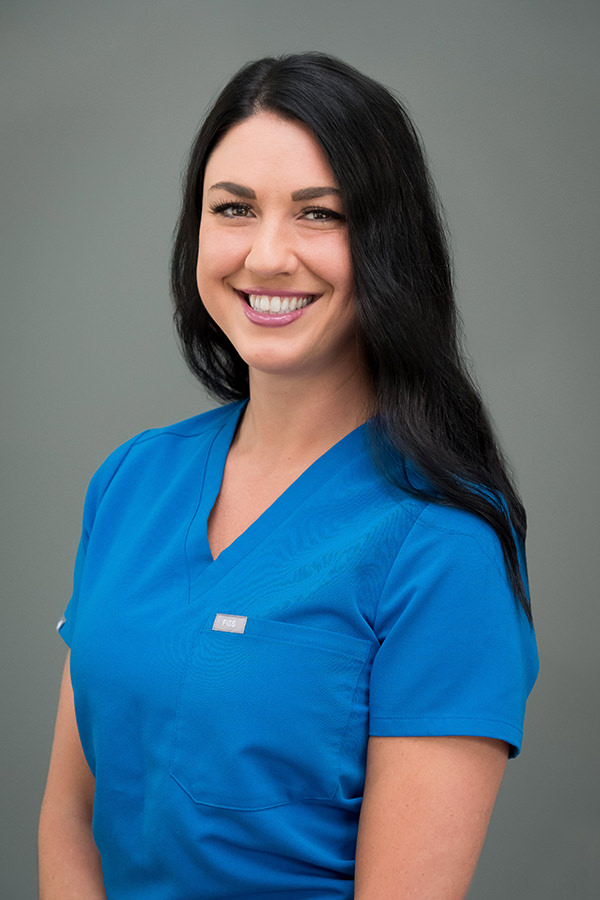 Karolane Gravel
Nurse injector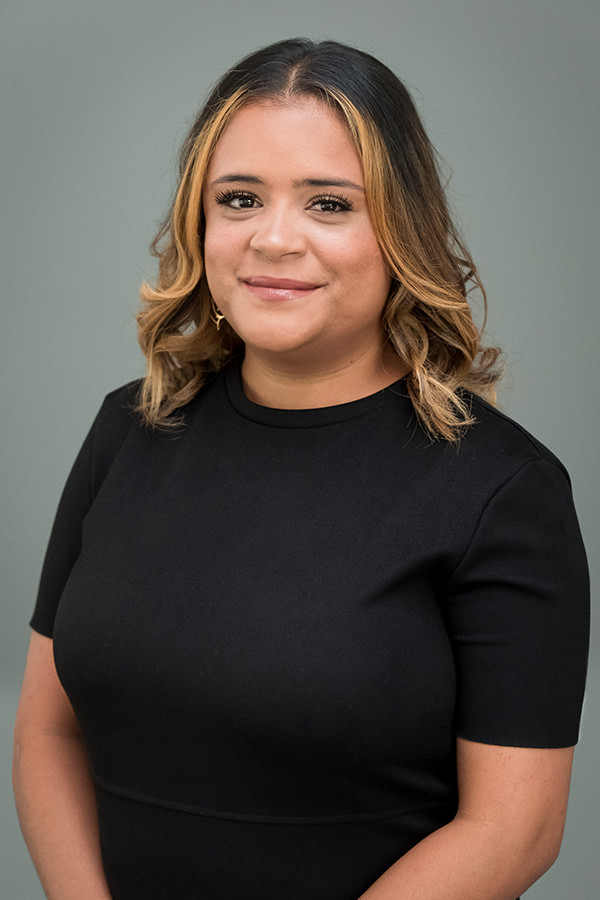 Evelyn Gonzalez
Patient Care Coordinator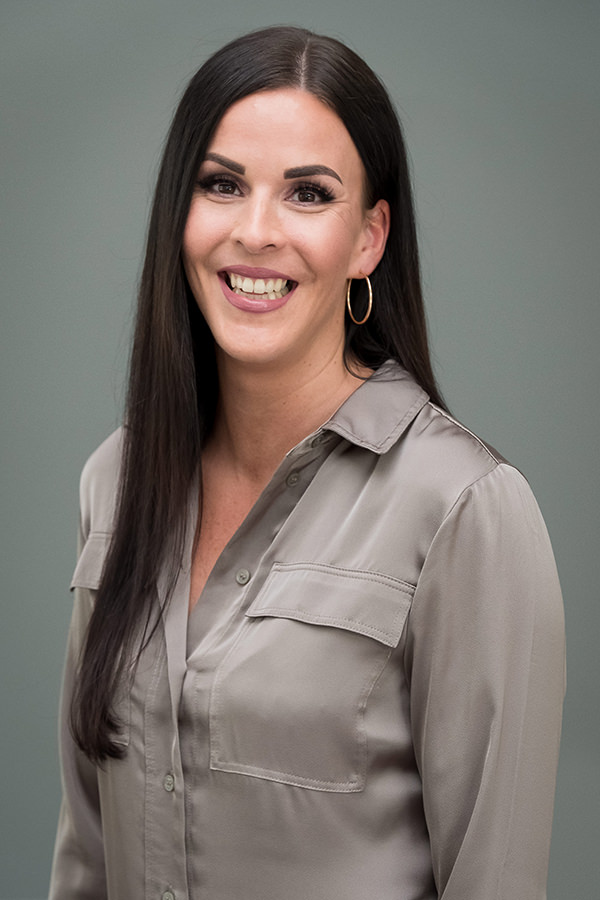 Joanie Lessard
Office manager