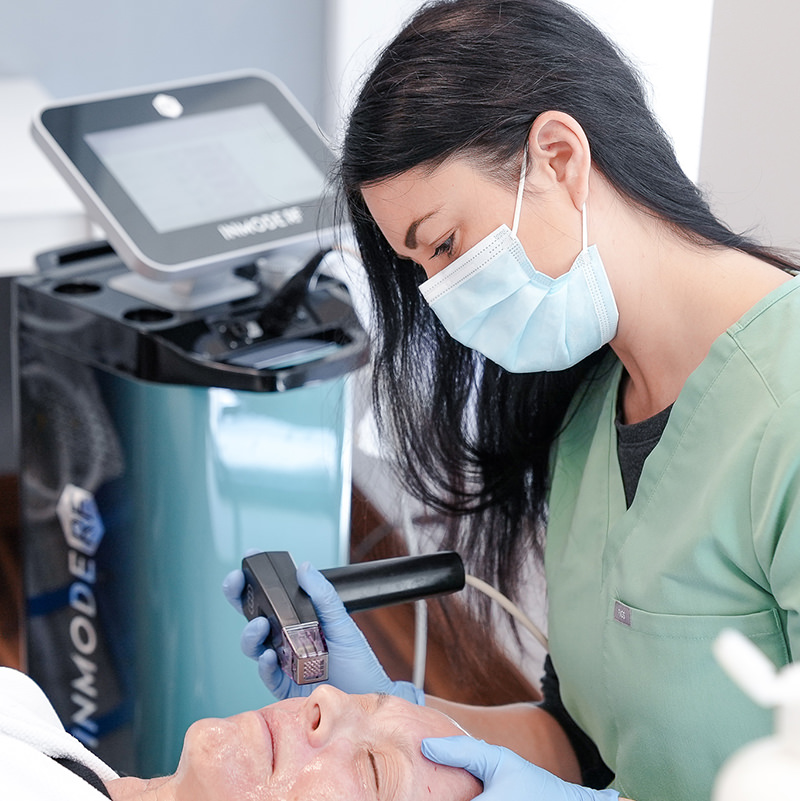 Our clinic
Professionalism. Excellence. Experience.
When you first enter our clinic you will be greeted by a unique boutique experience, where we take our time with each and every patient. You will meet our incredible staff who have been carefully selected as knowledgeable, caring, and available to attend to your needs.
At our clinic, Dr. Mok and his staff will get to know your goals and desires and will guide you through the process. We use cutting edge plastic surgery techniques to ensure that you get the best possible results.
A cosmetic surgery is a multi-step journey that starts with finding out what options are right for you and deciding if a surgical option is your best choice. Surgery should never be a replacement for a healthy active lifestyle, but it can be used in conjunction with good living habits to add some harmony from the inside out.
When you book a consultation with Dr. Mok, you can expect a warm welcome, an environment where it is comfortable to ask questions, and the opportunity to learn about the different options available to help you reach your goals. With signature techniques and a variety of advanced surgical tools, Dr. Mok will perform your surgery with the utmost care. He will provide you with the best results in the safest and most effective way possible.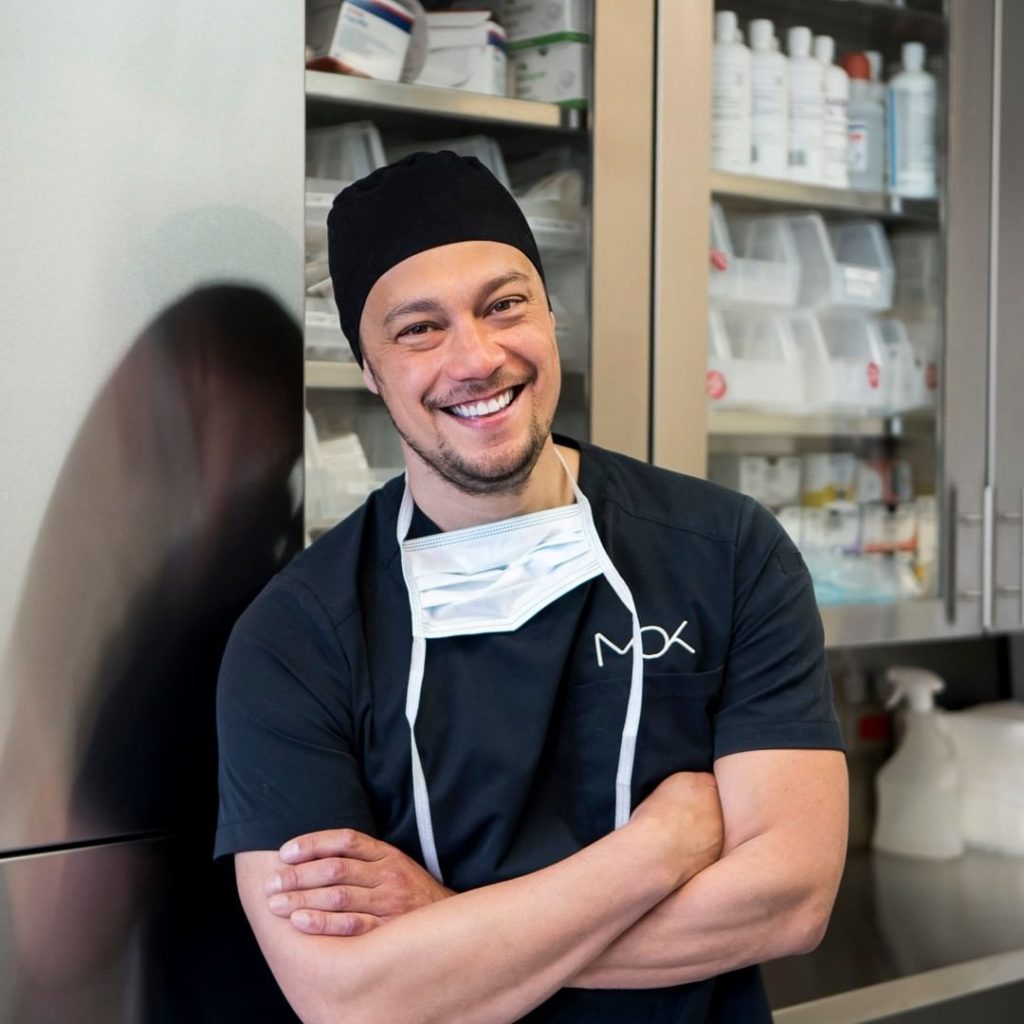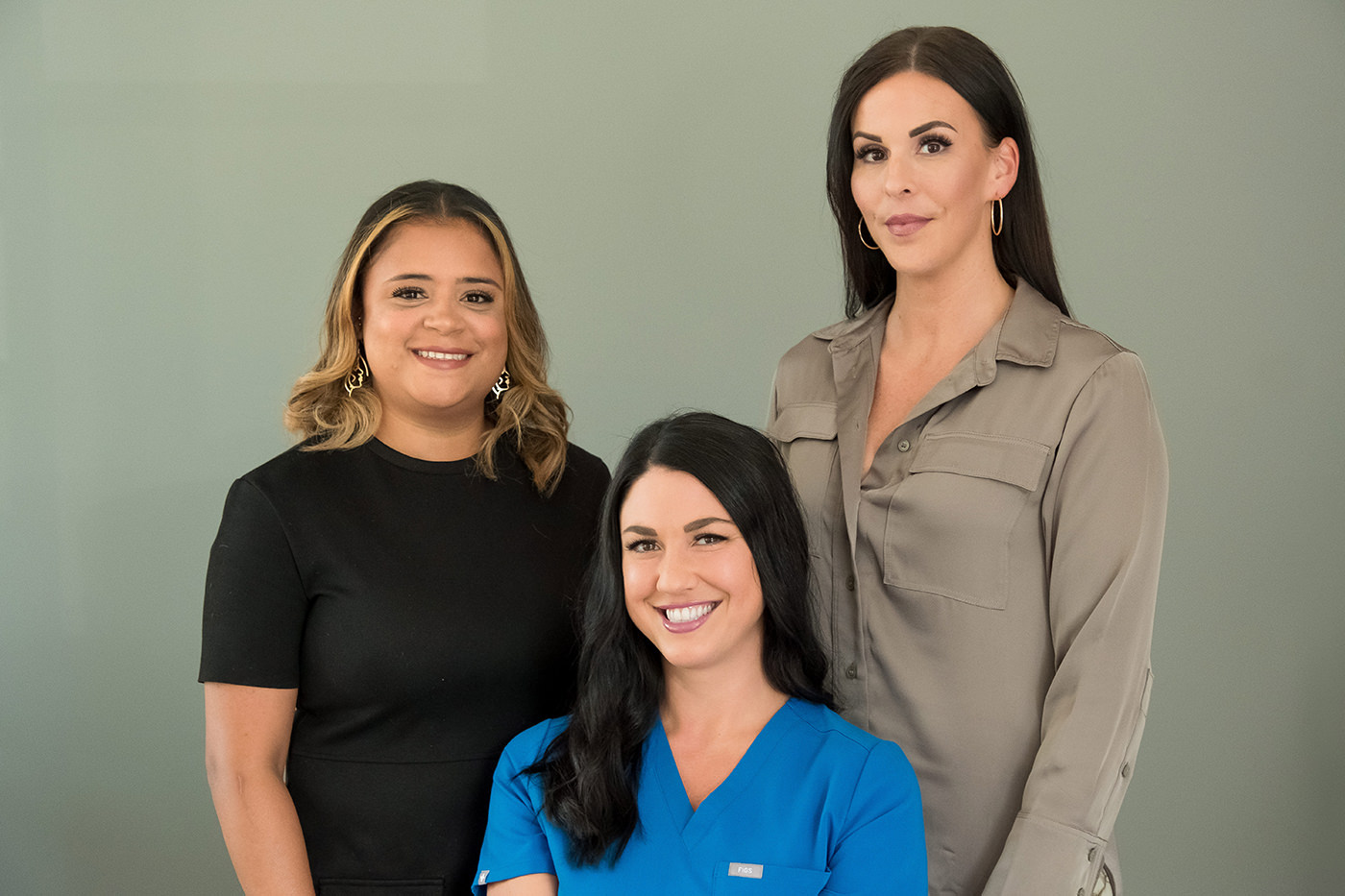 Beyond what meets the eye, our team is made up of incredible individuals with unique experiences, knowledge, and expertise. Our staff is highly trained and is combined from certified nurses, coordinators, and patient care specialists. As you're guided through the patient journey with exceptional communication from our team, you will meet our focused members who have been carefully selected as caring, compassionate, and available to attend to your needs.
At Dr Mok Plastic Surgery Clinic, we appreciate that you have options when choosing a plastic surgery practice. Our goal is not to simply win you over as a patient, but to establish a long-term relationship that extends well beyond your final follow-up appointment.
We are proud of our specialized patient pre-op & post-op care, which is one of the key points for us to help you get your goals obtained.